---
Michael Ibrahim, a saxophonist and versatile performer, is a dedicated administrator with a passion for fostering creative expression and promoting inclusive musical excellence. In 2022, he began his tenure as Director of the School of Music at The Ohio State University, following his previous role as Director of the School of Music at West Virginia University. Before that, he held positions as the Associate Director for the School of Music and as the Faculty Reporting Officer and Academic Leadership Fellow in the Office of the Provost.
During his time at Ohio State, Ibrahim has spearheaded transformative changes within the school. He facilitated multiple tenure-track hires in hip hop as part of the Global Black Music Studies initiative, and initiated a program named Opus 88, which aims to engage with all 88 counties in Ohio. Additionally, he fostered partnerships with WOSU and several arts organizations in Columbus, while also serving as a board member of the Columbus Music Commission.
Renowned by Saxophone Journal for his captivating performances, Ibrahim has showcased his talent across the United States and internationally. As a saxophonist at the heart of New York City's contemporary and experimental music scene, he has collaborated with prestigious ensembles such as Amp Music, Either/Or, Fireworks Ensemble, International Contemporary Ensemble, Manhattan Sinfonietta, PRISM Quartet, Red Light New Music, SEM Ensemble, and Wet Ink. His solo and chamber music performances have graced renowned venues including Carnegie Hall, Lincoln Center, Merkin Hall, Miller Theater, Symphony Space, and the Kitchen. Ibrahim has been the recipient of numerous accolades, including the North American Saxophone Alliance Classical Artist Competition, the Eisenberg-Fried Concerto Competition for Woodwinds, the Coleman Chamber Music Competition, the MTNA Woodwind Collegiate Artist and Chamber Music Competitions, and a Darmstadt Performance Prize for Contemporary Music.
As a featured performer, Ibrahim has captivated audiences at prestigious events such as the World Saxophone Congress (Strasbourg, France), the International Saxophone Symposium (Fairfax, Virginia), the Asia Pacific Saxophone Academy (Bangkok, Thailand), and the SaxArt Festival (Faenza, Italy). His solo and chamber music recordings can be found on respected labels including Cala, Carrier, Mint, Newfangled, Omninova, and Teal Creek Music. Additionally, Ibrahim has authored the book New Aesthetics in Contemporary Saxophone Music. He proudly represents Conn-Selmer as an Artist, and D'Addario as a Performing Artist, exclusively playing Selmer Paris saxophones and D'Addario Reserve Classic reeds.
Born in Vancouver, Canada, Ibrahim pursued his studies at the University of Regina, the Université Européenne de Saxophone in France, the University of Calgary (where he graduated with distinction for his Bachelor of Music degree), Bowling Green State University (where he earned his Master of Music degree), and the Manhattan School of Music (where he received his Doctor of Musical Arts degree). Prior to his appointment at West Virginia University, he taught at Columbia University, the University of Calgary, and Mount Royal University. At West Virginia University, he actively participated in various committees, including the Faculty Executive Senate, the Faculty Senate, Graduate Council, the Oversight Committee for the Employment of Foreign Nationals, and the Faculty Welfare Committee. Moreover, he served as the Chair of the Senate Committee for Research and Scholarship. Throughout his career, Michael Ibrahim has been recognized with several accolades, including the Outstanding Teaching Award (2011), a Big XII Fellowship (2014), the Teaching with Technology Award (2015), and the Excellence in Research Award (2016).
---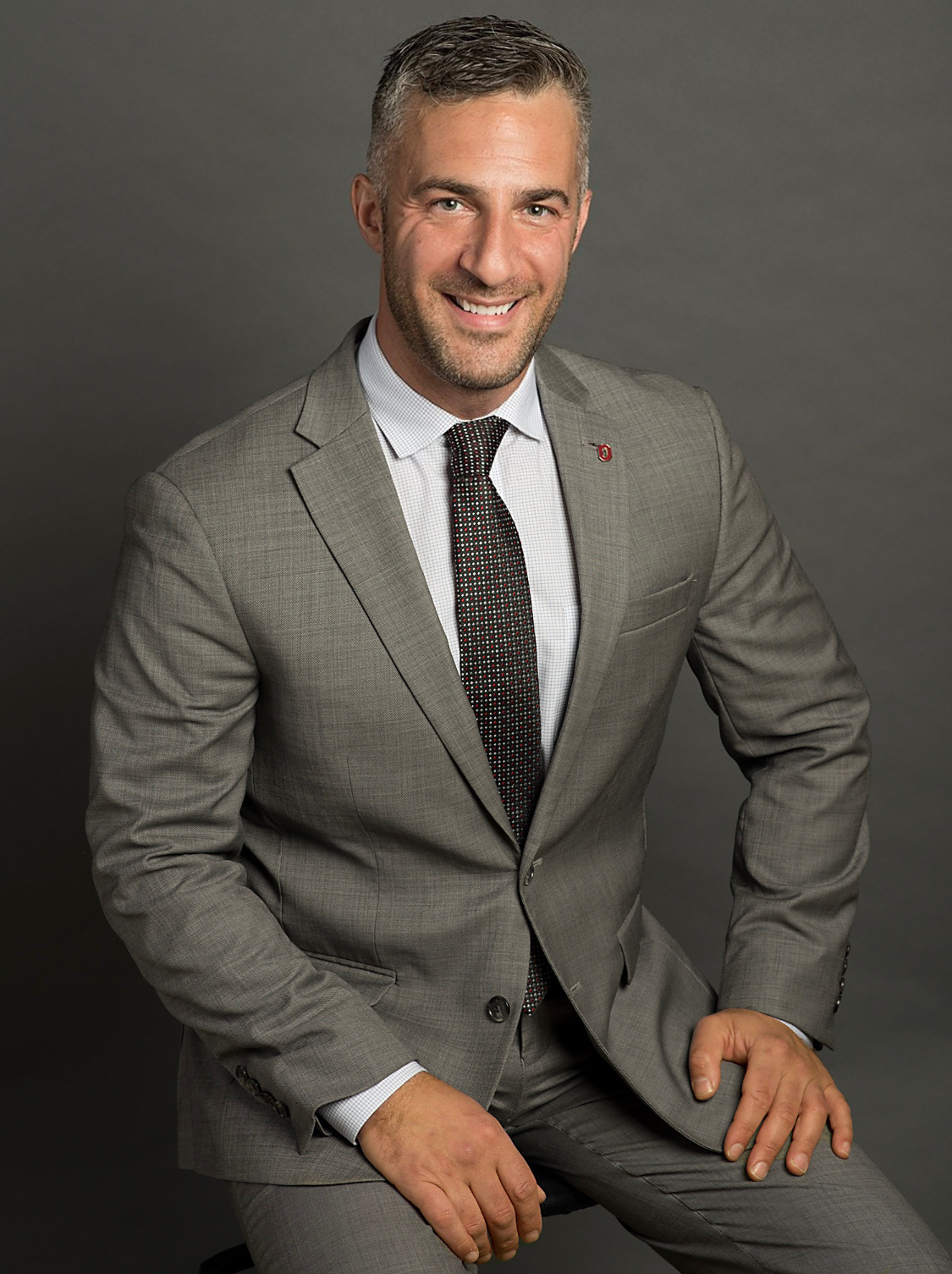 info@michaelibrahim.com

© Michael Ibrahim 2023