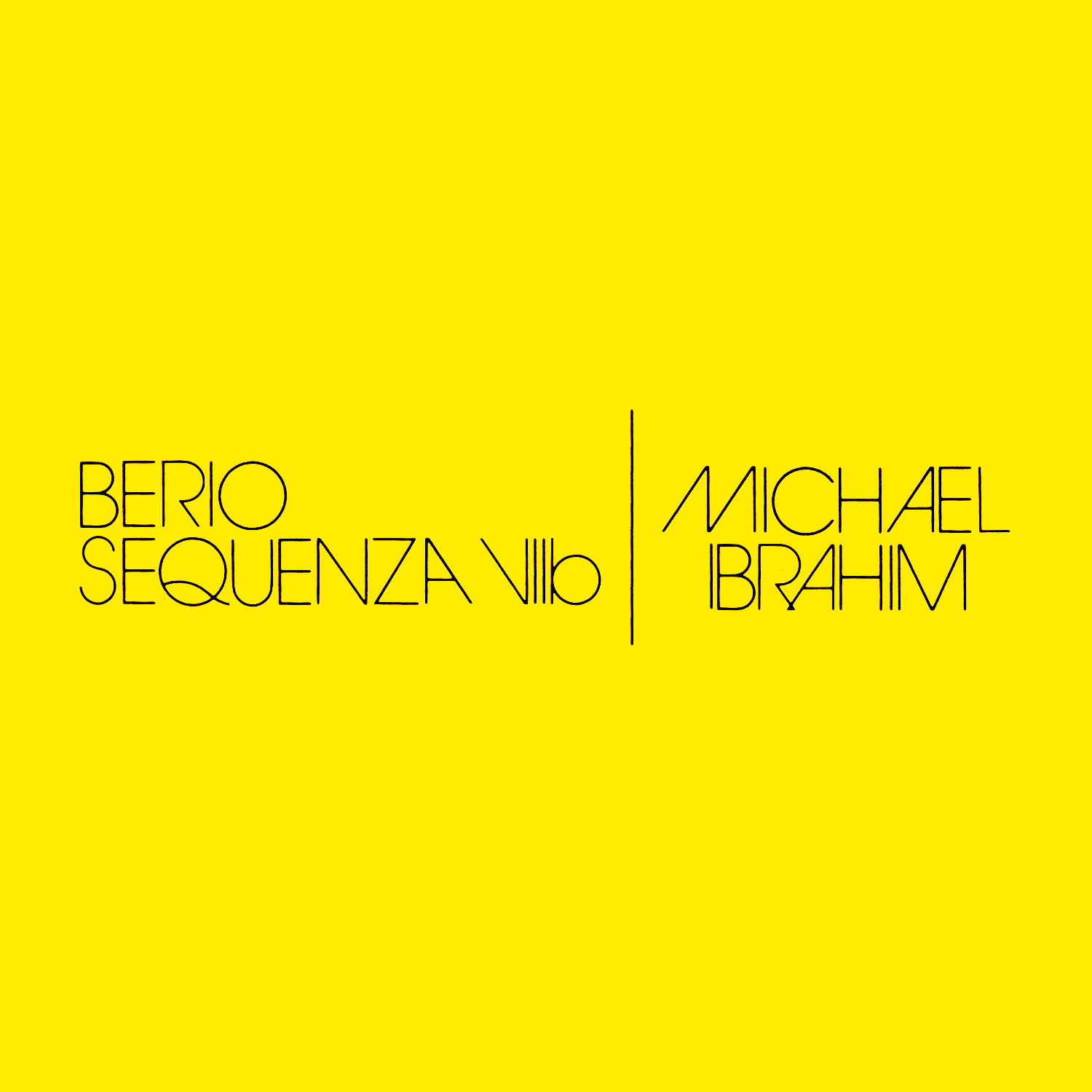 Sequenza VIIb : Luciano Berio
2014
Details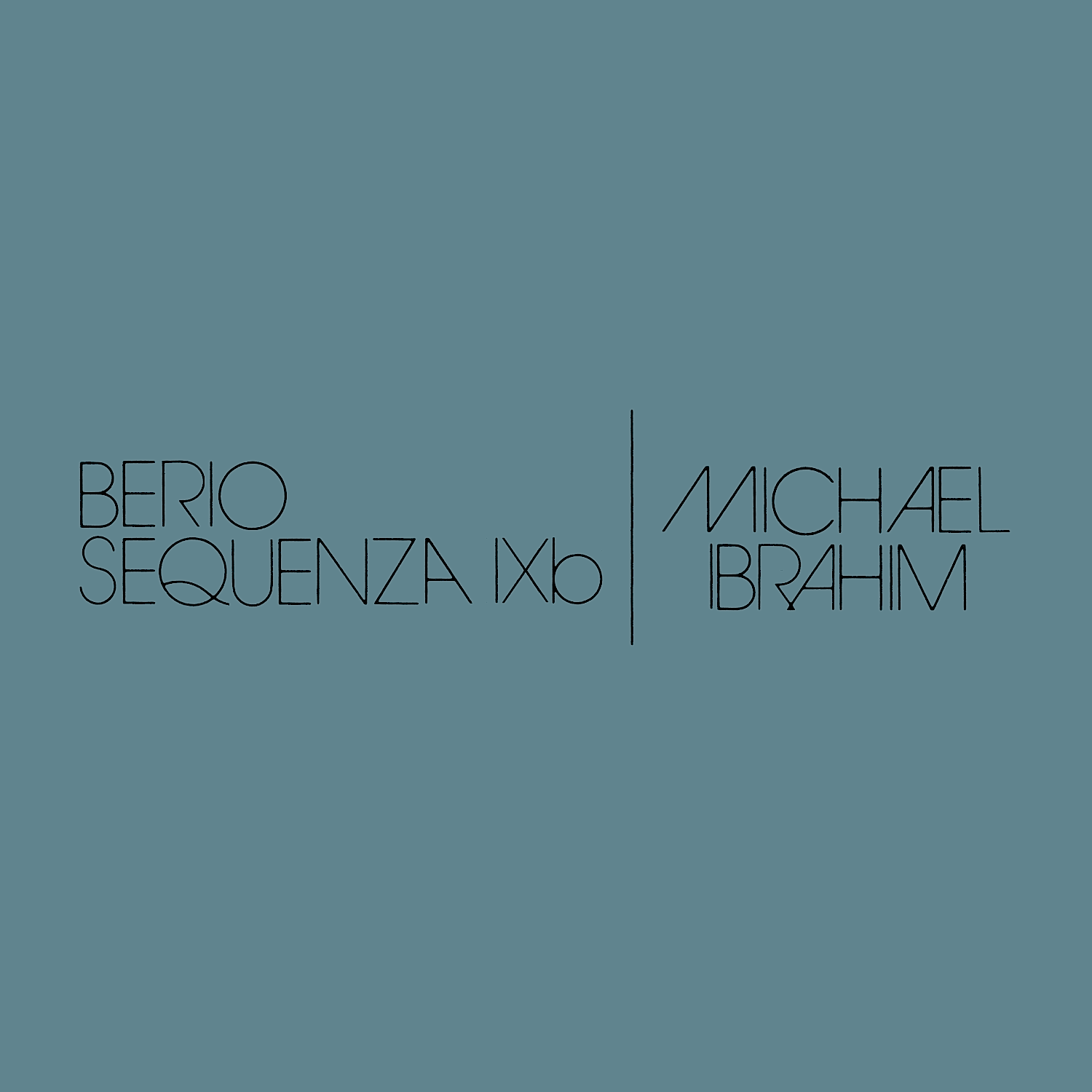 Sequenza IXb : Luciano Berio
2014
Details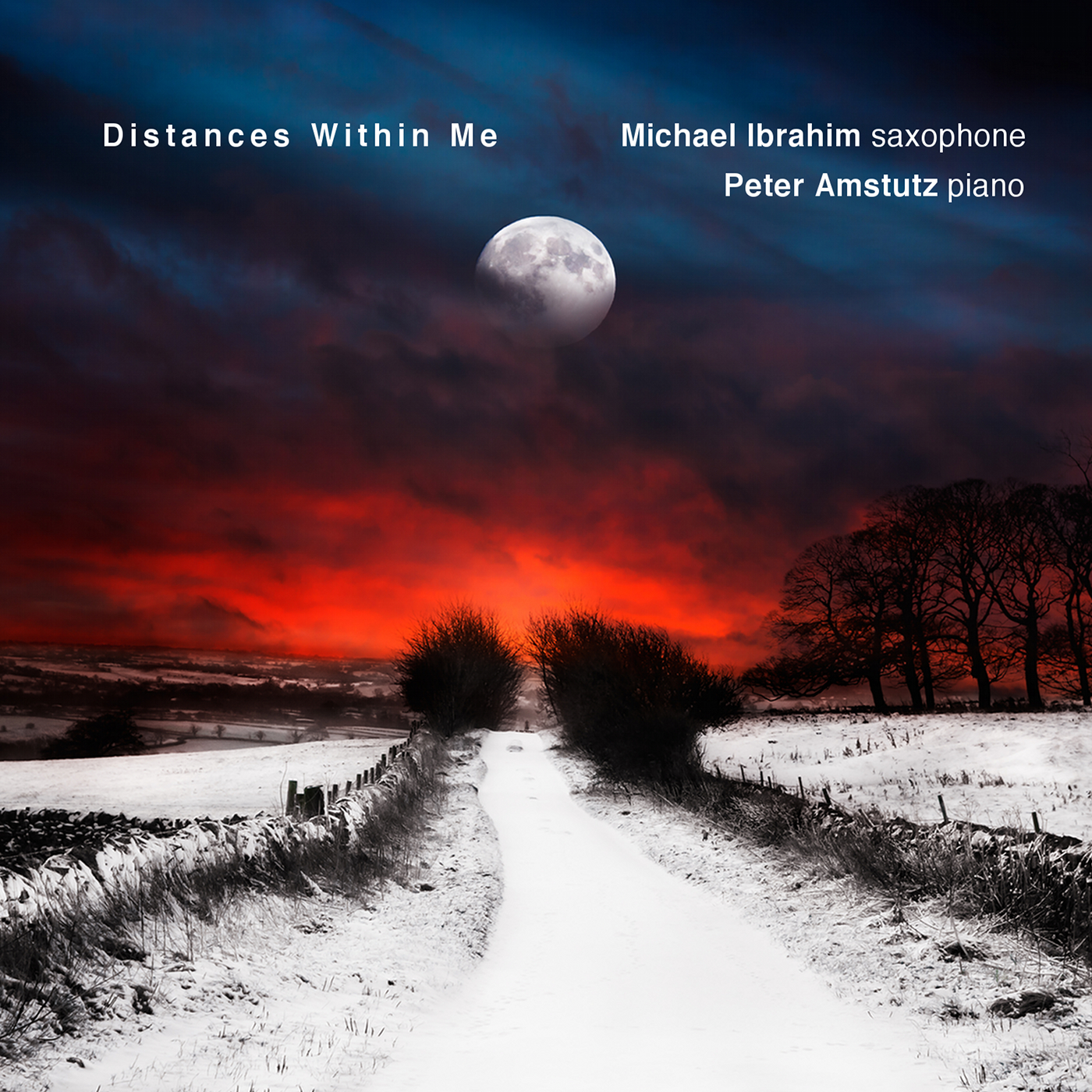 Distances Within Me / Michael Ibrahim
Teal Creek Music / 2013
Details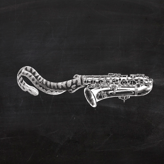 Solo / Michael Ibrahim
Omninova / 2012
Details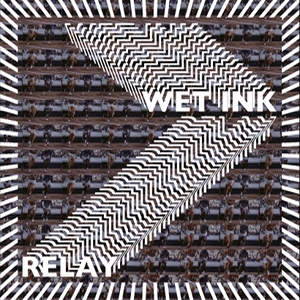 Relay / Wet Ink Ensemble
Carrier Records / 2012
Color, Form, Line / Alex Mincek
Details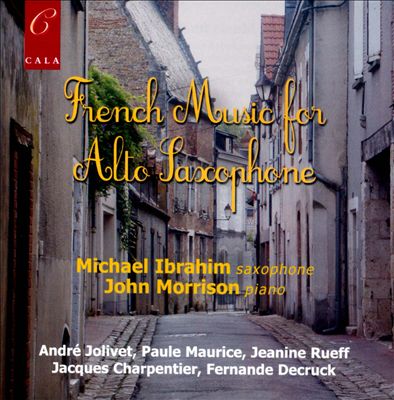 French Music for Alto Saxophone / Michael Ibrahim
Cala Records / 2012
Details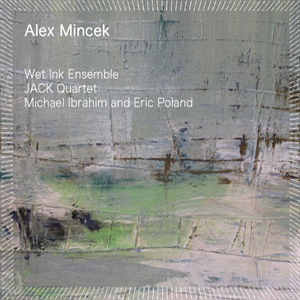 lift - tilt - flter - split / Alex Mincek
Carrier Records / 2011
Nucleus / Alex Mincek
Details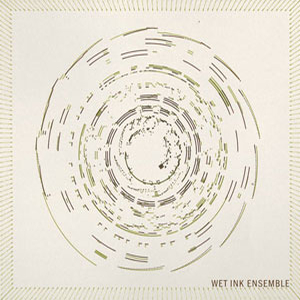 New Works for Small Ensemble / Wet Ink Ensemble
Carrier Records / 2009
American Tokyo Daydream IV (data structures/monoliths) / Sam Pluta
Details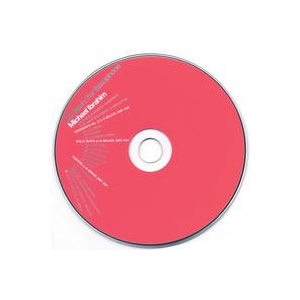 J.S. Bach: For Saxophone / Michael Ibrahim
Players Chamber Ensemble / Dan Bartholomew, conductor
Omninova / 2005
Details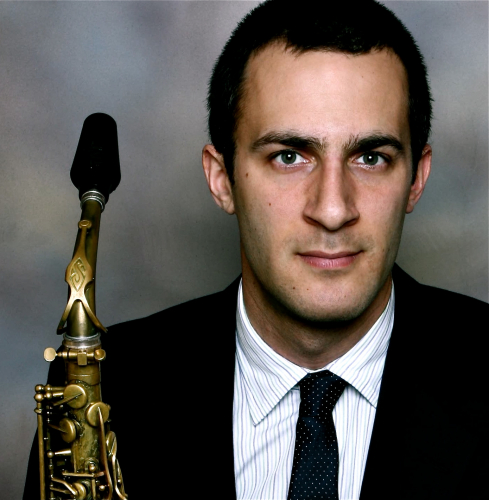 Michael Ibrahim is a Canadian saxophonist based in West Virginia and New York City. His performances of concertos, recital repertoire, and new music have attracted much attention. Noted for his "sheer virtuosity and musical intensity" (Calgary Herald), he has performed as a soloist throughout North America, Austria, England, France, Germany, Holland, Italy, and Russia.

In praise of his solo Bach recording, Saxophone Journal wrote, "The listener is in for an exciting musical ride." He has won numerous competitions including the North American Saxophone Alliance Classical Artist Competition, the Eisenberg-Fried Concerto Competition for Woodwinds, the Coleman Chamber Music Competition, the MTNA Woodwind Collegiate Artist and Chamber Music Competitions, and a Darmstadt Performance Prize for Contemporary Music.

As a freelance performer at the center of New York City's contemporary classical scene, Ibrahim has worked with Amp Music, Either/Or, Fireworks Ensemble, International Contemporary Ensemble, Manhattan Sinfonietta, PRISM Quartet, Red Light New Music, SEM Ensemble, and Wet Ink. His solo and chamber music performances have taken place in venues such as Carnegie Hall, Lincoln Center, Merkin Hall, Miller Theater, Symphony Space, and the Kitchen. In NYC, Ibrahim gave the US Premiere of solo pieces such as Stockhausen's Edentia, Boulez's Dialogue de l'ombre double, and Robin Hoffmann's Birkhahn-Studie for black grouse hunting call. Recently in Chicago, with the Anubis Saxophone Quartet and violist Nadia Sirota, he gave the US Premiere of Georges Aperghis' Crosswind.

Ibrahim studied at the Manhattan School of Music, Bowling Green State University, the Université Européenne de Saxophone in France, the University of Calgary, and the University of Regina. His teachers include Paul Cohen, John Sampen, Claude Delangle, Marco Albonetti, Marcus Weiss, Jeremy Brown, Karen Finnsson, and Chris Jacklin. He has taught at Columbia University, the University of Calgary, and Mount Royal College, and is currently on faculty at West Virginia University, where he received the Outstanding Teaching Award for the School of Music in 2010.

In 2009, he published the book New Aesthetics in Contemporary Saxophone Music. His solo and chamber recordings appear on the Cala, Carrier, Mint, Newfangled, Omninova, and Teal Creek Music labels. He recently released his fourth solo album, Distances Within Me, with pianist Peter Amstutz. On Sunday mornings, Ibrahim hosts a classical radio show on U92FM in Morgantown. Ibrahim is a Conn-Selmer Artist and performs on Selmer saxophones. He is also a D'Addario Performing Artist and performs exclusively on Rico Reserve Classic saxophone reeds. In addition to his saxophone playing, Ibrahim also enjoys the great outdoors of West Virginia - in particular, trail running with his German shorthaired pointer Rex.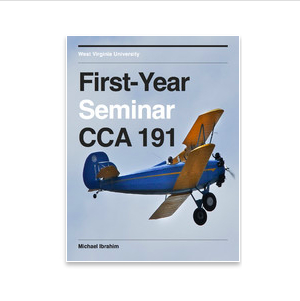 First-Year Seminar: CCA 191
Details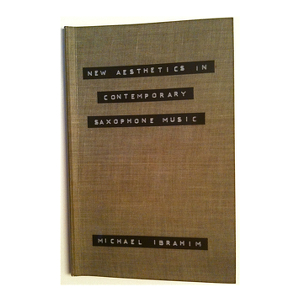 New Aesthetics in Contemporary Saxophone Music
Details


646-285-6430
info@michaelibrahim.com
facebook.com/michaelibrahim